Lewis Kitson Lawyers is a boutique commercial law firm in Applecross, Western Australia, with over 40 years of experience in a wide range of legal services across a multitude of practice areas.
Our team is experienced and has extensive knowledge in a wide range of legal disciplines. One of our two directors, David Lewis, was a founding partner of Lewis Blyth & Hooper, which firm was established in 1986. David has been practising for more than four decades and was appointed as a Notary Public in 1998.
Our other director, Aaron Kitson, was also a partner of Lewis Blyth & Hooper. Aaron has been practising for over a decade.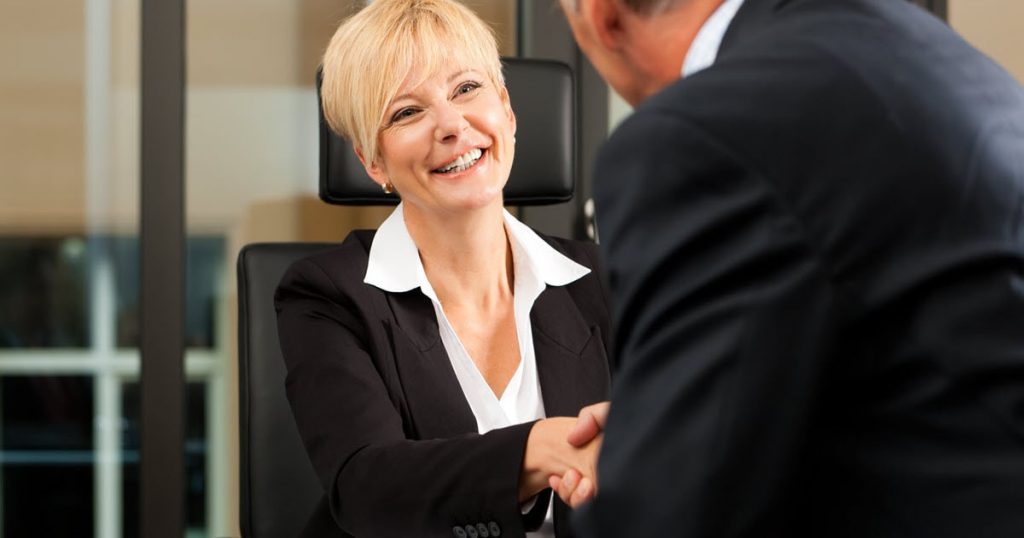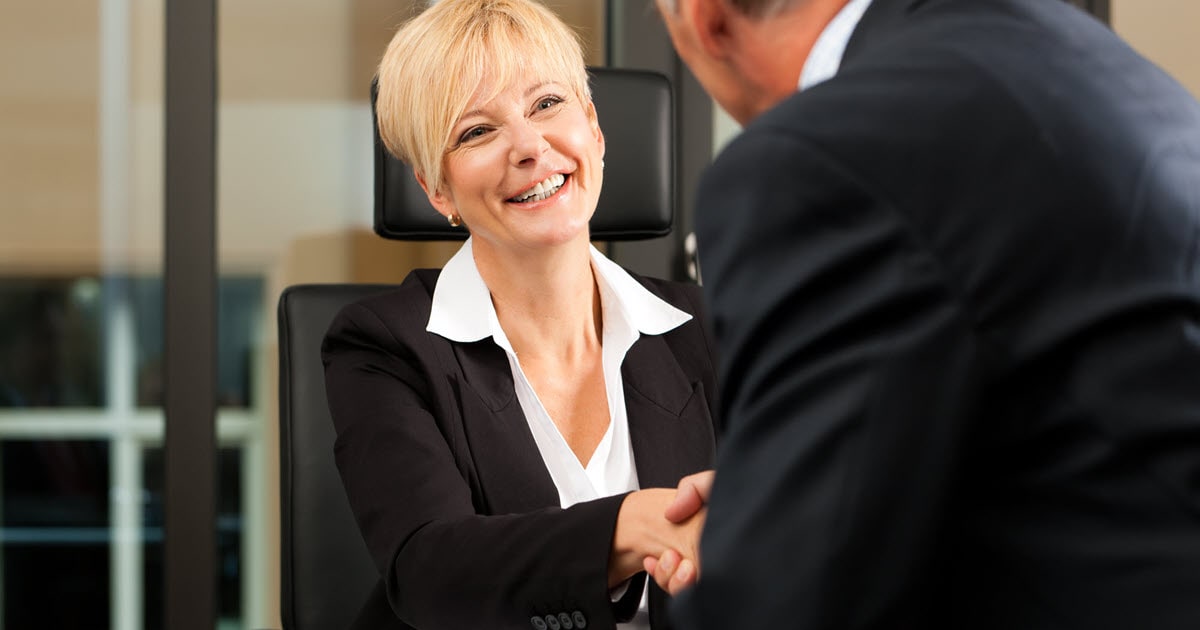 Wills, Estate and Probate Lawyers
Perth Wills & Estate Planning Lawyers can help you plan for the future. Lewis Kitson can also assist you with the preparation of Wills, Enduring Powers of Attorney, Enduring Powers of Guardianship, and Advance Health Directives as well as obtaining grants of probate and letters of administration, contesting Wills, and bringing inheritance claims.