OUR PROCESS WHEN IT COMES TO WILLS AND ESTATES
Lewis Kitson Lawyers are expert Wills, Probate and Estate lawyers, conveniently based in Applecross, Perth. We provide honest, easy to understand legal advice. Our Wills and Estate lawyers will ensure you understand and get the right advice, for you and your family.
Our highly experienced and compassionate team provides advice in the preparation of all types of Wills and Estate Planning, including Advance Health Directives (commonly known as 'Living Wills'), Enduring Powers of Attorney, Enduring Powers of Guardianship, as well as applications for Probate and Letters of Administration, and more.
Our process is simple. We meet with you to get a full understanding of your situation, so we can provide the right legal advice. We understand there is a lot to navigate, and our expert team can make sure you consider all outcomes. We can assist you with all aspects of preparing your Will, along with the administration of deceased estates or a Will and inheritance dispute.
Our experienced team have legal expertise at all levels of complexity in all matters concerning Wills, estates, succession planning and more. Lewis Kitson Lawyers strive to provide trusted, easy to understand advice that gets the best outcomes for our clients.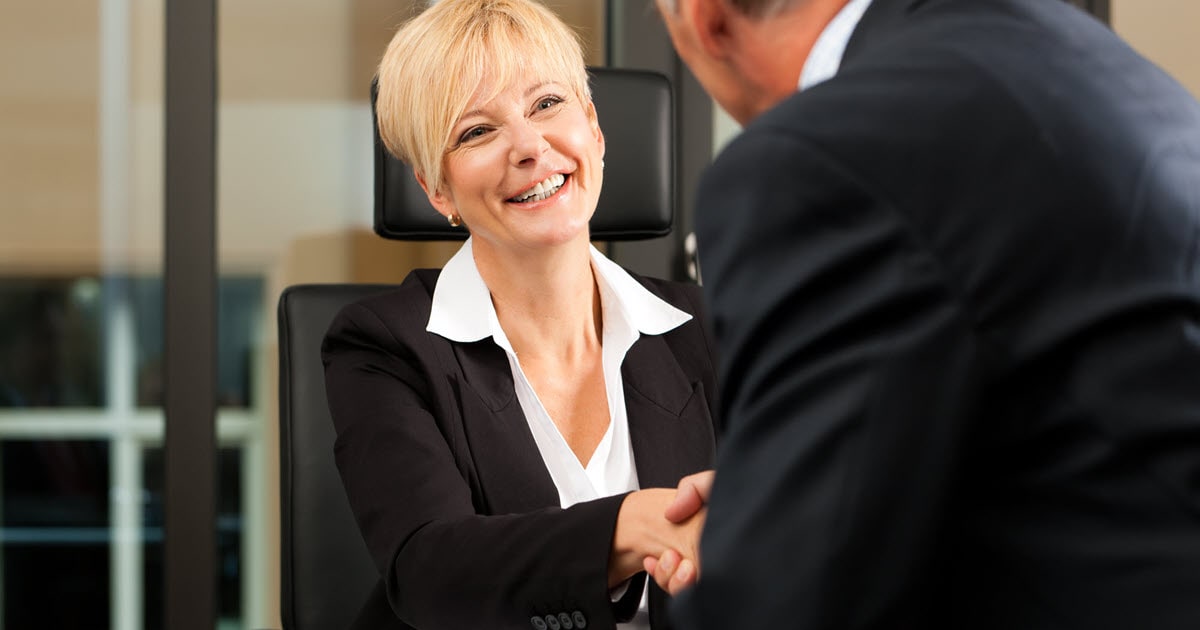 Wills, Estates & Probate
Lawyers
Get knowledgeable and reliable advice from lawyers experienced in wills, estate planning and probate law. We provide a simple and easy-to-understand process. Book a consultation with our friendly team today to discuss your needs.
Experienced
Lawyers
Our team of Lawyers has the experience and knowledge to guide you through a wide range of legal matters across many practice areas. Reach out and speak to our team today to see why Perth locals trust Lewis Kitson Lawyers.
Local Applecross
Lawyers
The team at Lewis Kitson Lawyers are locally based in our Applecross office. We can provide in-person, phone, and video conference meetings to clients. Speak to a local lawyer who understands local laws.
We can assist with simple through to highly complex Wills, providing accurate, relevant, and cost-effective advice. Our experienced Wills, Probate and Estate lawyers are experts in their field, and we pride ourselves on providing easy to understand advice, to get you the best outcome.
Preparing a detailed Will can make it so much easier for your family when the time comes. By taking the time to prepare your Will now, you can significantly ease the burden on your loved ones and help them take the necessary steps to carry out you wishes quickly and easily.
Common FAQs for Will Lawyers Perth
All information on this site is for general information only, and does not constitute specific legal advice. Please consult one of our experienced legal team for specific advice relevant to your situation.