5 Important Points Every Partnership Agreement Should Cover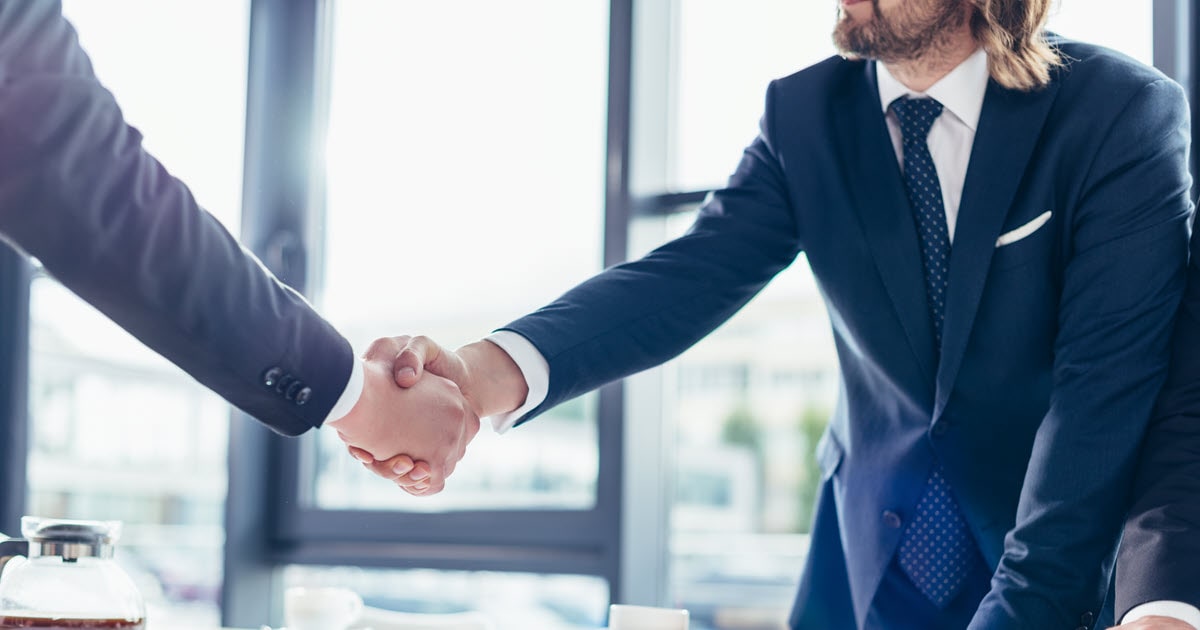 Businesses today face many internal and external challenges; some real, some manufactured, and others simply perceived. Solving them requires both planning and action.
All decisions, whether passive or active, involve a degree of risk – from those that relate to how a business will be run on a day-to-day basis right through to those that govern its future – and things only get more complicated the more owners a business has.
Going into Business with Others
In partnerships there exists the potential for disputes between the parties to degenerate into costly legal battles, so it is natural the parties involved should wish to future-proof the business and protect their individual interests.
A formally drafted partnership agreement helps define issues that may arise out of a business arrangement, and provide a pathway to solve any potential problems.
Here are some essential things to consider including in your partnership agreement.
What Should a Partnership Agreement Include?
1. Calculation of Ownership
Prior to launch, there should be a record of what percentage of the partnership business each partner involved will own.
Ownership percentages determined in this way often reflect the financial and/or labour-related contributions made by each partner which are used as a basis when making the calculations.
For example, a partner injecting a sizable amount of capital into the partnership with no plans to work within the business may receive a smaller percentage of ownership compared to a second partner who contributes the sweat equity, or vice versa.
Such decisions are left entirely up to the partners named in the agreement and should reflect an amicable and workable arrangement.
2. Allocation of Profits and Losses
Unless otherwise indicated, any profits and losses incurred by the business will be distributed in accordance with the ownership interests of its partners.
As such, the partnership agreement should describe whether the profits and losses will be allocated in this manner, or another.
The partnership agreement should also indicate whether draws – advance payments of profits on a regular, recurring basis without any taxes withheld – will be permitted.
These are important decisions that can impact on the cash flow of the business and its best practices are agreed to well in advance.
3. Methods for Dispute Resolution
If in the course of business an issue comes up and the partners are unprepared to deal with the situation or are unable to agree on a plan of action, the ensuing discussions could quickly turn into a time-consuming and costly legal dispute.
Voluntarily entering into negotiations with a qualified and pre-determined mediator may be one way to avoid things getting out of hand, just as seeking the aid of the partnership's advisory board might also be.
Regardless of the approach chosen to deal with dispute resolution, be sure to put it in writing and have it incorporated into your partnership agreement.
4. Strategies for Handling Critical Developments
To ensure that all parties can rely on the partnership agreement to determine and resolve potential problems, however remote, the agreement specifies the processes for handling certain critical developments.
This may include such eventualities as:
The details and implementation of a buyout should a partner get sick, retire, die, or wish to exit the business
The circumstances under which the partnership agreement may be modified and the process for doing so
While the above are some of the most common issues partnerships face, the list is by no means complete.
Additional clauses may be included based upon your own research, the requirements of your business and with reference to the advice of an experienced lawyer.
5. Directives Pertaining to Dissolution
Experiencing failure is certainly a very real threat to small and medium businesses – particularly partnerships as even relatively minor disputes can have deleterious and far-reaching effects.
As such, it's important you and your partners have an agreed upon exit strategy should the need to dissolve the partnership and arrange the sale of the business arise.
A partnership agreement that sets out the procedures for profit sharing and valuing the business at the end of its life will be essential in this regard.
Future-Proofing Your Business Idea
Once again, it's important to remember that any operating partnership agreement should be tailored to the specific needs of the business.
Take the time to consult with a lawyer before starting your business. You, your business, and your partners will thank you time and time again in the years to come.
All information on this site is for general information only, and does not constitute specific legal advice. Please consult one of our experienced legal team for specific advice relevant to your situation.