Notarial Services: When To Engage a Notary Public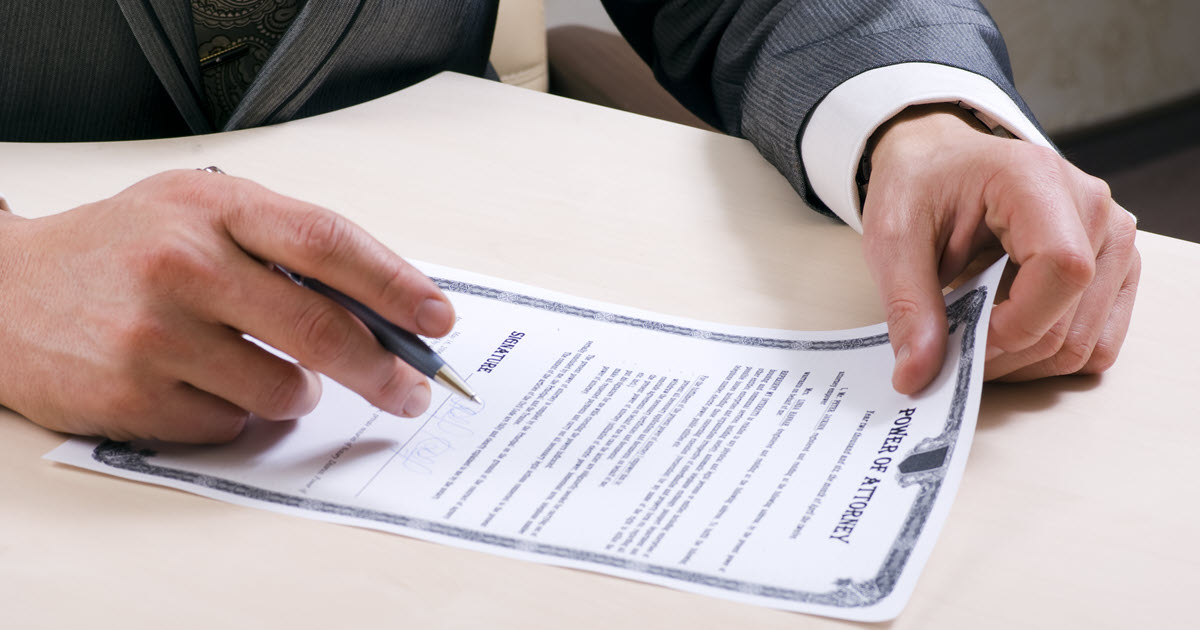 A notary public, also known as a public notary or simply, notary, is most often a practising solicitor appointed by a State or territory Supreme Court and given statutory powers.
Their role is to perform a wide range of administrative functions, including preparing, witnessing, administering, certifying and/or notarising originals and copies of legal documents for use within Australia and abroad.
Such documents are typically:
Powers of attorney
Oaths and affidavits
Statutory declarations
Accordingly, a notary public will affix the official seal or stamp of their office as near as possible to the signatures of the document's signatories, if not directly under.
This process – formally acknowledged as a 'certification of authenticity' – ensures the documents will be recognised nationally, and under the Hague Convention, internationally.
Other Important Functions of a Notary Public
When carrying out these notarial tasks, a notary public must:
Confirm a signatory's true identity through careful examination of an identity document
Ensure a signatory fully understands the nature and effects of a document's content
Determine a signatory's legal capacity, accounting for such things as physical injury, physical or mental illness, congenital disability, advanced aged, or any apparent intellectual deficiency, etc.
Ascertain whether a signatory is an official representative of a legal entity and therefore authorised to sign on that party's behalf
Refuse notarial services in every instance a document constitutes a fraudulent or unlawful act
Notary Publics vs. Justices of the Peace
In Australia, a Justice of the Peace performs a similar set of duties to a notary public, however, they are not permitted to certify, sign or witness documents that are to be used in the different jurisdictions of foreign countries.
As a result of distinction, the two job titles are not used interchangeably.
If you are in need of notarial services, regarding the official status of documents both national and international in nature, get in touch with the team at Lewis Kitson Lawyers.
All information on this site is for general information only, and does not constitute specific legal advice. Please consult one of our experienced legal team for specific advice relevant to your situation.