When to Fight a Traffic Offence in Court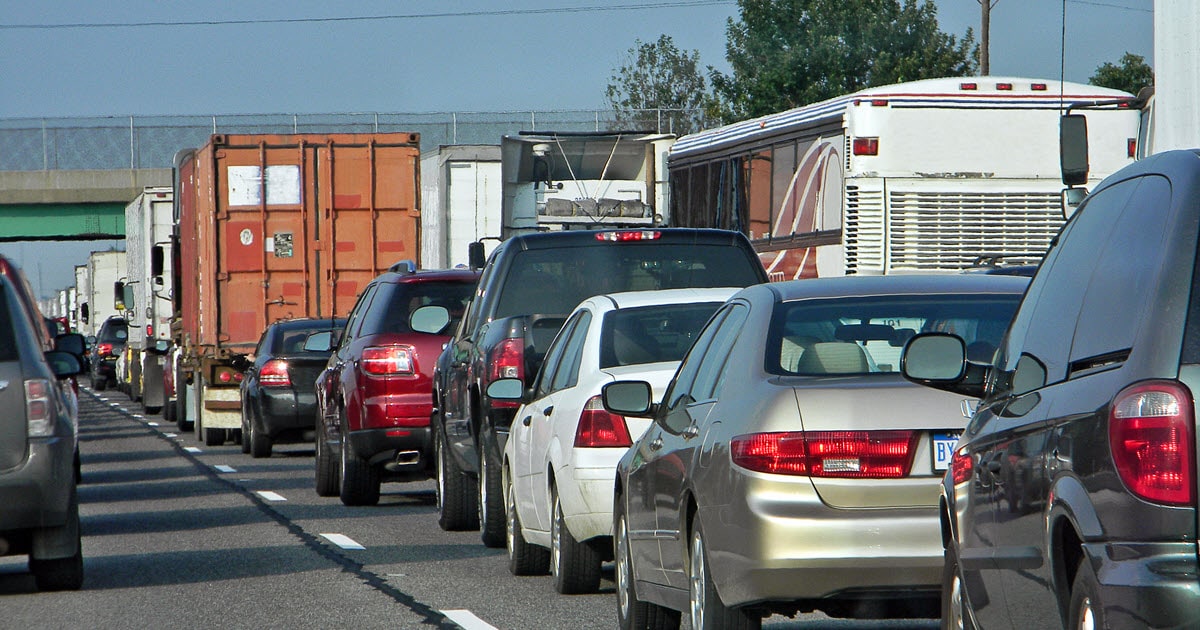 While not every traffic offence requires the recipient to go to court, if a charge is brought against you and you are convicted at trial after entering a plea of guilty or after being found guilty, the penalties can be severe.
It's important that you make it a priority to speak to a local team of lawyers.
Most traffic offences that are dealt with by a court and not by an infringement notice are outlined in the Road Traffic Act 1974 (WA) – though some can be found in the Road Traffic (Administration) Act 2008 (WA).
Potential Penalties That May Apply if Convicted
The most common penalty imposed by a court is a fine and the disqualification of your licence for a certain period of time.
Depending upon the offence in question, a court may not be able to impose disqualification, or it may be able to exercise its discretion as to when it would be appropriate to do so.
That said, in many cases, a court must impose the minimum penalty for particular offences and order at least the minimum fine and at least the minimum period of disqualification by law.
Failure to pay a fine by the due date may result in additional consequences.
If your licence is disqualified – or suspended as it is also called – you are prohibited from driving for a length of time as specified by the court. You may also incur demerit points and this may lead to a demerit point suspension.
If your licence is cancelled, you will have to re-sit and pass your test again.
Where serious traffic offences have been committed, a court may seek to impound or confiscate your vehicle. Imprisonment may also be an option.
You've Been Called to Court – Now What?
One of the first things you should do upon receiving a court hearing notice or summons is consider your plea. i.e. whether you believe you are innocent or guilty of the charge(s).
It is worth noting that if you have been issued a court hearing notice, you have the option of not attending court and may return the notice with your plea endorsed on it (in writing).
By contrast, if you are issued with a court summons, you will be required to attend court in person and on the date specified.
If you do not notify the court of your position and do not attend your hearing, you may be convicted. You should call the registry in this case to find out what happened. It may be that your licence has been revoked, effective immediately.
Your Options for Legal Recourse
With all of these penalties being potentially in play, you might be wondering what options are open to you moving forward.
For relatively minor offences where a conviction will not result in serious consequences such as the loss of your job, the disqualification of your driver's licence or imprisonment, it would be considered appropriate for you to represent yourself in court.
If, however, you wish to challenge a serious offence that may lead to the aforementioned penalties, seek legal advice.
You should do this before entering your plea and advising the court of your position.
All information on this site is for general information only, and does not constitute specific legal advice. Please consult one of our experienced legal team for specific advice relevant to your situation.