What to Expect When Negotiating a Commercial Lease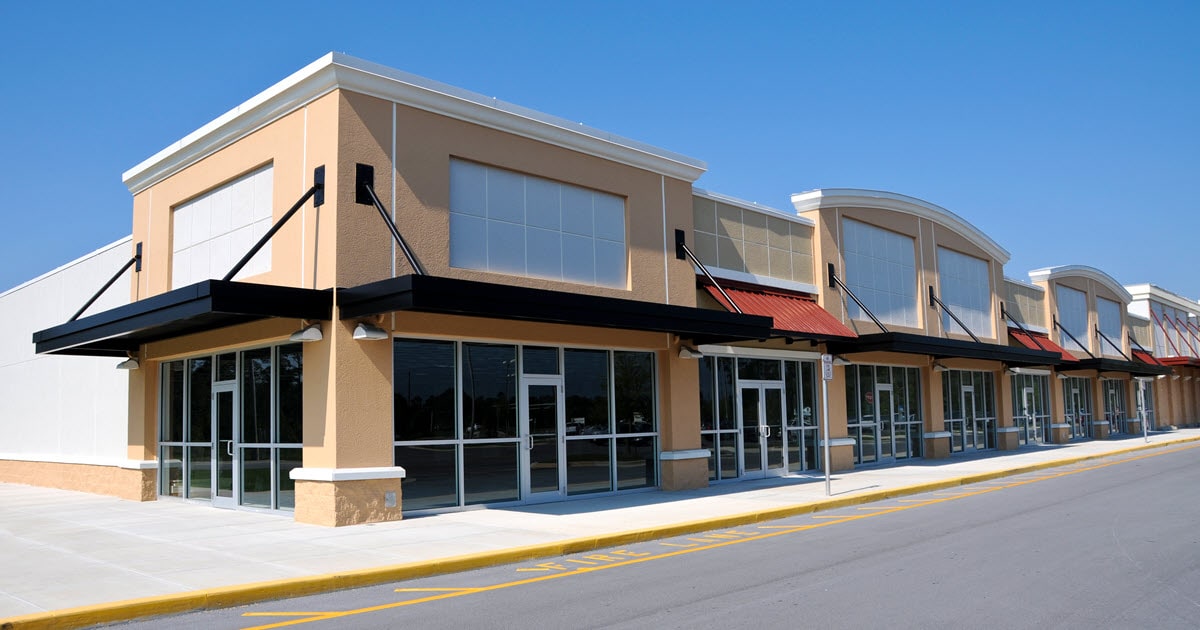 One of the biggest steps involved in starting a business is securing a commercial lease and negotiating its terms with the landlord or landlord's lawyer. But contrary to popular belief, there is no such thing as a 'standard' commercial leasing agreement.
Business owners who become emotionally attached to a particular premises and then accept a prospective landlord's first offer may do themselves and their business a disservice. Any agreement you enter into will affect much more than just your bottom line so it's crucial you make informed and impartial decisions.
Terms That are Typically Negotiable
Ideally, you'll want to pay close attention to things such as rent payment schedules, if/when potential rent reviews and increases will take effect, the length (or Term, including any option terms) of the lease agreement, your responsibilities for upkeep and/or maintenance, and what provisions for subleasing and assignment are in place, if any.
These are just a few important terms that regularly come up in negotiations with the landlord and so you should put time aside to carefully evaluate your circumstances and plan your budget accordingly.
Drawing Your Lines in the Sand
Ordinarily, a commercial lease is written in favour of the drafting party. And while this does put you in a less-than-advantageous position, a potential tenant is never without some leverage when entering into negotiations.
You are talking about exchanging large sums of money for the right to conduct your business from a central location after all.
Firstly, identify your broader leasing requirements and group them into those that:
Are essential to the success of your business undertaking
Are desirable and would be beneficial to have moving forward
You are willing to compromise on as they are non-essential
Have a negligible effect or no effect at all on your business
Navigating these considerations may require a bit of back and forth and compromise from both parties before an agreement can be reached. During this time several changes will be introduced with some points being hard-won and others not so much.
This will go on until you're both happy and agree to the terms in writing or one or both parties walk away.
Getting a Second, Legal Opinion
If the parties agree to the terms and sign a lease agreement, you will have entered into a legally binding contract. While you can certainly take a DIY approach to negotiating a commercial lease, it is highly recommended that you seek out professional legal advice from a trusted source.
This is one of the best ways to ensure you don't make some easy-to-avoid mistakes and that the lease will be an asset to your business instead of a liability.
If you have any concerns or questions about a commercial lease or sales agreement that has been extended to you, contact the team at Lewis Kitson Lawyers.
All information on this site is for general information only, and does not constitute specific legal advice. Please consult one of our experienced legal team for specific advice relevant to your situation.